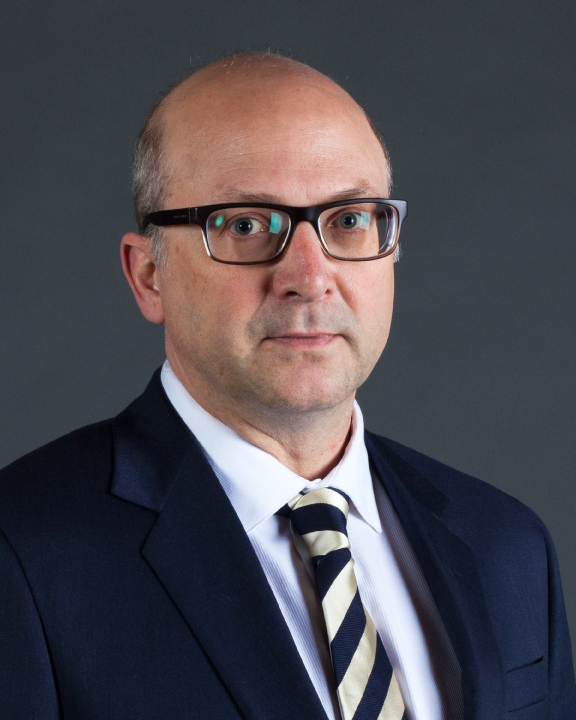 709.722.6949 (Direct Line) • 709.722.4720 (Facsimile)
Dennis Clarke graduated from Memorial University of Newfoundland and Labrador (BA), University of New Brunswick (LLB) and the University of Washington (LLM), and was called to the Newfoundland Bar in 1994. His practice involves general corporate matters, mergers and acquisitions and energy and natural resources law.  He represents venture capital companies, junior oil and gas companies, mining companies and technology start-ups, providing advice on corporate structure, financing, intellectual property protection and licencing, joint operating agreements, joint ventures, royalty agreements, farm in and farm out agreements and regulatory compliance.
Some significant transactions include:  (i) lead counsel representing Fishery Products International Inc. in the $300,000,000 sale of all of its assets to Ocean Choice International Inc. and Highliner Foods Inc.; (ii) representing Nalcor Energy in the multi-billion dollar Maritime Link and Labrador-Island Link negotiations and agreements with Emera Inc., and the agreements among Nalcor and its affiliates to establish the power purchase agreements and flow of funds to finance the construction of Muskrat Falls and the Labrador-Island Link ; (iii) lead counsel representing PAL Aerospace Ltd. in its joint venture with Airbus for the successful multi-billion dollar bid on the Fixed Wing Search and Rescue Aircraft RFP issued by the Government of Canada; and (iv) lead counsel for Marine Atlantic for the bareboat charter and eventual multi-million Euro purchase of the Ro-Pax passenger/vehicle ferries Blue Puttees and Highlanders from Stena.
He has received best lawyers in Canada recognition in Corporate Law, Energy and Natural Resources Law and Mergers and Acquisitions since 2006.
Dennis is on the board of directors of Aurion Resources Ltd. (V.AU), Swilers Rugby Club, NL Sports Complex and C-CORE.
ADMINISTRATIVE ASSISTANT
Carolyn Sainsbury csainsbury@gbbarristers.com
Administrative Assistant