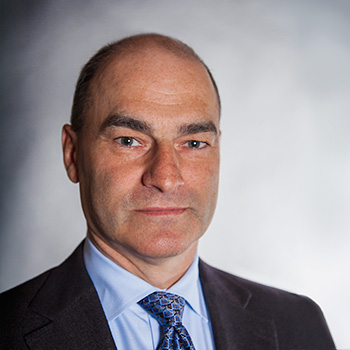 709.722.5600 (Direct Line) • 709.722.4748 (Facsimile)
Philip J. Buckingham is a graduate of Memorial University of Newfoundland (B.A., 1986) and the University Of Saskatchewan College Of Law (LL.B., 1989). Called to the Bar of Newfoundland and enrolled as a Solicitor of the Supreme Court in 1990, his preferred areas of practice are insurance and corporate litigation, including defence of professional liability claims, construction claims, products liability, shareholder disputes and securities matters. Mr. Buckingham appears regularly before all levels of the Courts of civil jurisdiction in the Province of Newfoundland. He has also appeared before the Supreme Court of Canada.
He has contributed to Carswell's Annual Civil Litigation Review with his most recent paper dealing with corporate fraud and the ability of legitimate creditors to pierce the corporate veil. He has acted as counsel for a cross-section of parties including Lloyds of London, Hydro-Quebec, Daimler Chrysler and Memorial University of Newfoundland.
Mr. Buckingham has served on the executive of the Newfoundland and Labrador Rugby Union and is a Canadian representative on the International Rugby Board Judicial Panel.
ADMINISTRATIVE ASSISTANT
Tammey Morris tmorris@gbbarristers.com
Administrative Assistant